Уругвай
Чтобы получить МВУ в Уругвай, следуйте этим простым указаниям:
1. Нажмите на ссылку национального представителя по медународным правам

2. Следуйте инструкциям вашей национально ассоциации
Подать заявку на CPD: Паспорт для вашего автомобиля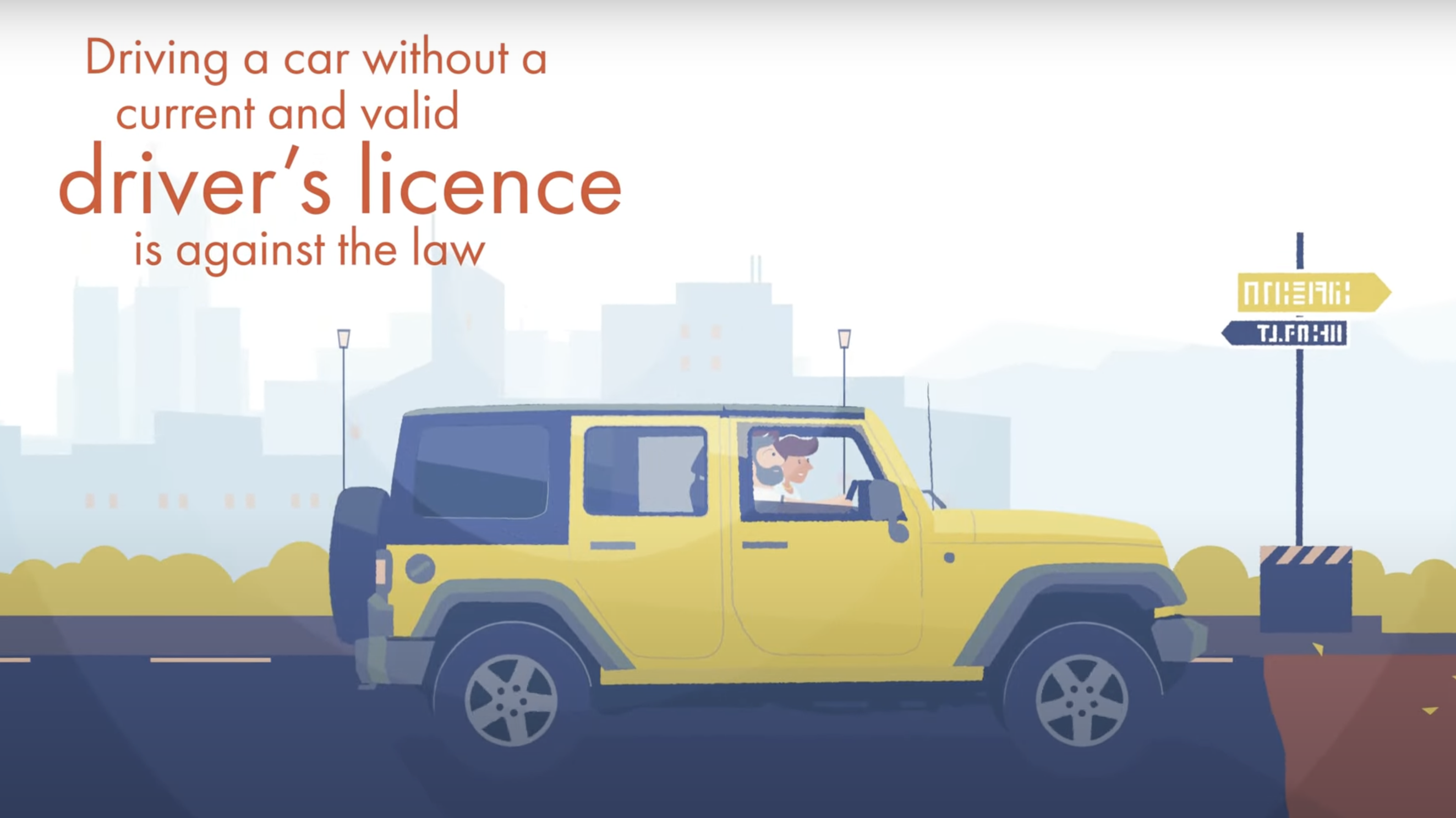 Зачем мне нужно международное водительское удостоверение?
How to Get an International Driving Permit in Uruguay?
How to Get an International Driving Permit in Uruguay?
The International Driving Permit is issued under current international road traffic regulations established by the 1943 Washington Convention, the 1949 Geneva Convention and the 1968 Vienna Convention, ratified by their contracting parties and deposited with the Secretary-General of the United Nations and the Organization of American States.
In Uruguay, the Automóvil Club del Uruguay has been duly authorized to issue the International Driving Permit. This document, which is valid for one year, is proof that you hold a valid national driving licence in your home country, and it is a legal requirement in order to drive a vehicle outside the MERCOSUR area.
The International Driving Permit helps protect you and your family in the event of an accident and/or vehicle damage while driving abroad, or the loss of legal identification such as a passport. The IDP is recognized all over the world and is available in 10 different languages in order to help overcome language barriers.
Requirements:
You need to fill in an application form and bring two passport photographs.
You also need to bring your valid (unexpired) national ID card (cédula de identidad) and national driving licence.   
In order to find out which of our offices issue the International Driving Permit on the same day, please click here.
Contact:
You can also call any of our offices if you need any further information or send us an e-mail to acu@acu.com.uy
ACUTURISMO – Yí 1422 – Montevideo — +598 29024792, extensions 828 and 860.
Brief description of Uruguay
Uruguay is the second smallest country in South America. It is located in the so-called Southern Cone, and it borders Brazil on the northeast, Argentina to the west and the Río de la Plata and the Atlantic Ocean on the south and southeast.   
The country's landscape consists mainly of rolling plains. The highest point the country is the Cerro Catedral, at 514 m (1,686 ft). 
Uruguay is a constitutional republic with a presidential system. It is divided into 19 departments. Virtually a third (1.3 million) of the population live in its capital, Montevideo.
International road traffic conventions
Uruguay has ratified the 1968 Convention on Road Traffic, as well as the 1943 Convention on the Regulation of Inter-American Automotive Traffic.
An IDP may be required for car hire.
Motoring information
Vehicles in Uruguay drive on the right-hand side of the road, and have the steering wheel on the left-hand side.
Speed limits for cars are usually 30-45 km/h in built-up areas and 90 km/h in other roads, unless otherwise signposted. The speed limit on the Ruta Interbalnearia is 110 km/h. Most roads are paved and in good condition.
The drink driving limit in Uruguay is 0.00%.
The emergency numbers all across the country are the following:
Road Traffic Police: 108

Ambulance: 105

Fire Brigade: 104