Италия и Ватикан
Чтобы получить МВУ в Италия и Ватикан, следуйте этим простым указаниям:
1. Нажмите на ссылку национального представителя по медународным правам

2. Следуйте инструкциям вашей национально ассоциации
Подать заявку на CPD: Паспорт для вашего автомобиля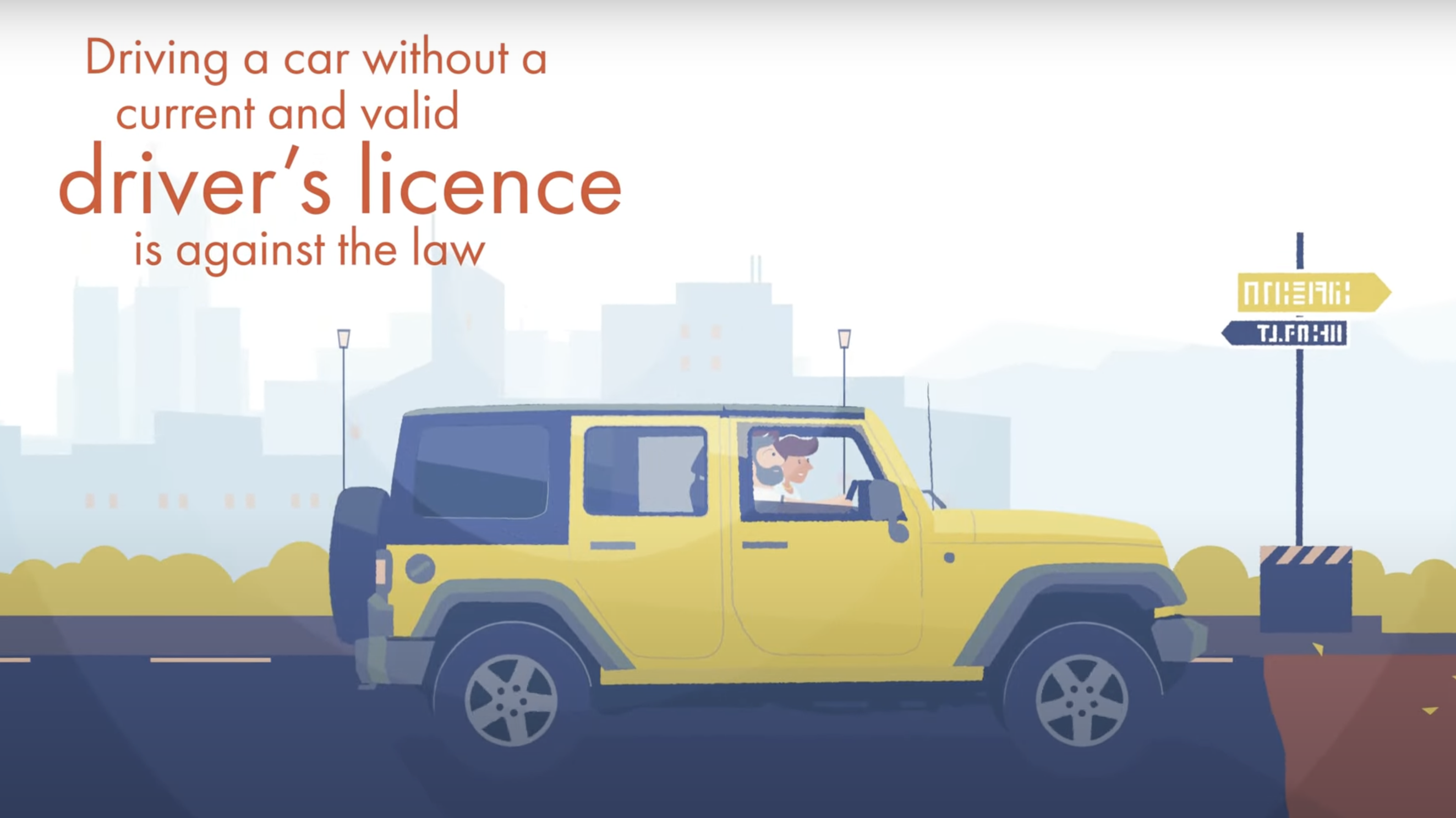 Зачем мне нужно международное водительское удостоверение?
ITALY and VATICAN CITY
International Driving Permits (1949, 1968)
How to Get an International Driving Permit in Italy? 
An International Driving Permit is a translation of your national driving license. The IDP allows motorists to drive vehicles in foreign countries. While driving abroad, you must always have your IDP along with your national license at all times.
Information on how to get an International Driving Permit in Italy, is available at the following link: http://www.mit.gov.it/come-fare-per/patenti-mezzi-e-abilitazioni/patenti-mezzi-stradali/permesso-internazionale-di-guida ), but please note that in order to apply for an IDP in Italy you must hold a valid domestic license issued by the Italian authority (Traffic Dept., Ministry of Transport). Also, please, make sure you apply for the appropriate model (Vienna 1968 or Geneva 1949) depending on which one is recognized in the country where you plan to drive.
Contact details
The contact details of the IDP-issuing offices (Traffic Dept., Ministry of Transport) are available at the link here below:
https://www.ilportaledellautomobilista.it/gms/ricerca/$N/$N
Information about an IDP in (Italy)
Italy signed 2 United Nations conventions (Geneva 1949; Vienna 1968), and it is a legal requirement for visitors from non-EU and non-EEA countries to have a valid International Driving Permit (IDP) in order to rent a car and legally drive in Italy.
All visitors from non-EU countries and non-EEA countries who plan to drive in Italy must make sure they obtain an IDP in their home country or country of residence before they travel.
The IDP, which is valid for 1 or 3 year(s) — Geneva 1949 or Vienna 1968 model respectively -, proves that you hold a valid driver's license in your country of residence. It will also help protect you and your family in the event of an accidental and/or vehicle damage while driving abroad, or the loss of legal identification such as a passport. The IDP is recognized all over the world and is available in 10 different languages in order to help overcome language barriers.
Similarly, Italian nationals and residents who wish to drive abroad, need to apply for an IDP via the offices of the Ministry of Transport — Traffic Dept. ("Motorizzazione") – see above.
Requirements
The list of documents required in Italy is available at the following link under "Documentazione":
http://www.mit.gov.it/come-fare-per/patenti-mezzi-e-abilitazioni/patenti-mezzi-stradali/permesso-internazionale-di-guida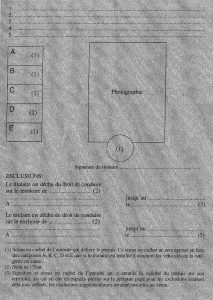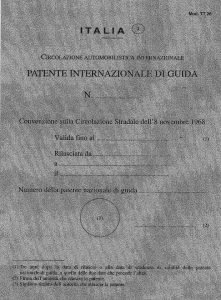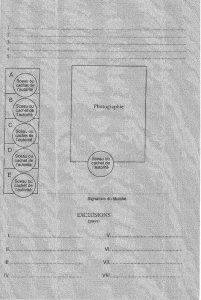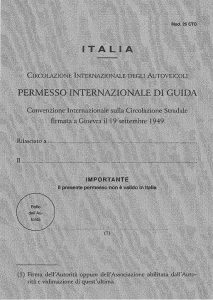 IDP Samples